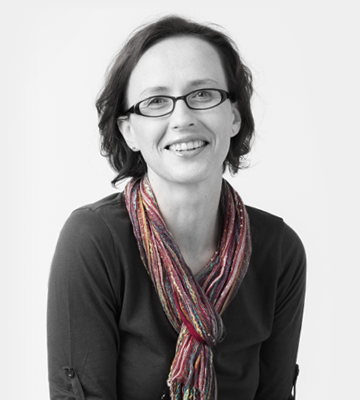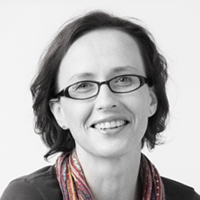 After 12 years of creative collaboration with an agency, it was time to start something of my own. And thanks to the people I have connected with over the span of my professional career – Design Six Degrees was born.
Good design takes time, plus years of practice. Luckily client work is endlessly varied and I'm always learning new things. In a fast-paced, ever changing business like advertising, you have to stay on your toes and ahead of the curve, technically and conceptually.
Time is valuable and getting the job done right from the start is imperative. I hope my inspiration and vision can help bring your next project to life.