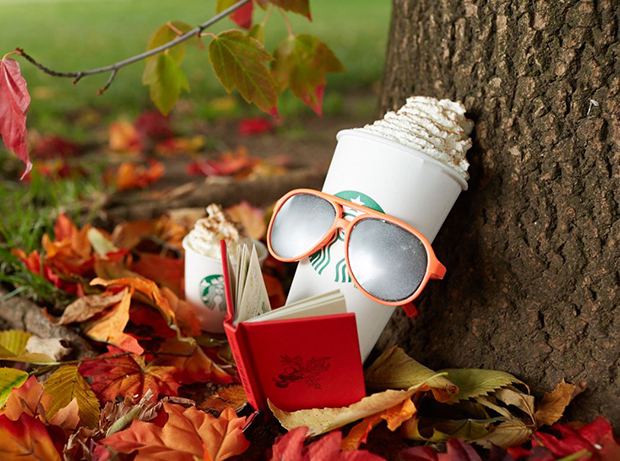 With Labor Day behind us and September in full swing, the next thing to look forward to is fall with its crisp air and smell of falling leaves. While the weather outside might feel anything but autumn, retailers are trying to cash in on an ever growing fall tradition as early as possible … pumpkin spice anything.
According to Forbes the "Pumpkin Spice Economy" generates approximately $500 Million sales a season, with pumpkin flavored items having increased by 21% since 2012. Starbucks launched it's iconic Pumpkin Spice Latte back in 2003 and these days we have seen anything from pumpkin spiced yogurt to cereal, even beer as early as August.
So if pumpkin spice is your cup of joe – savor the flavor during the brief time we get to enjoy this favorite season of the year, soon there will be holiday jingles playing throughout stores beckoning for your purchasing power.