With summer comes the opportunity for marketing approaches that are out of the ordinary. Below are some fun campaigns that took summer refreshment to a new level:
Soda Machine Shower – In 2012 beach-goers in Brazil got to enjoy a refreshing taste of Sprite soda, along with a free shower! Sprite installed a giant (water – not soda) shower on the beach. By giving away samples, combined with the refreshing effects of a cool shower, the brand made people associate the flavor of Sprite with refreshment – a brilliant campaign!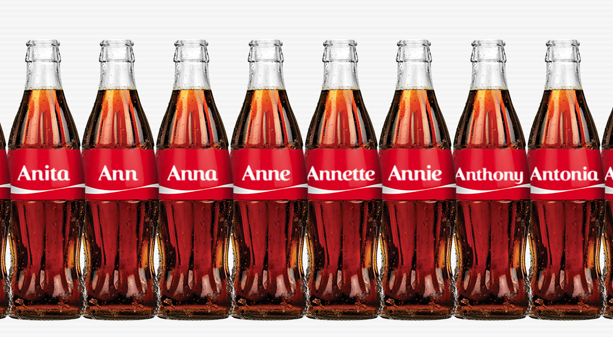 Share a Coke – Beginning in the summer of 2013, Coca-Cola made a big splash when it swapped its famous logo with the most popular names, so people could Share a Coke with the people who matter most.
"The campaign capitalised on the global trend of self-expression and sharing, but in an emotional way. Coke is big enough to pull off an idea like this, which speaks to the iconic nature of the brand." – Marketing Director Lucie Austin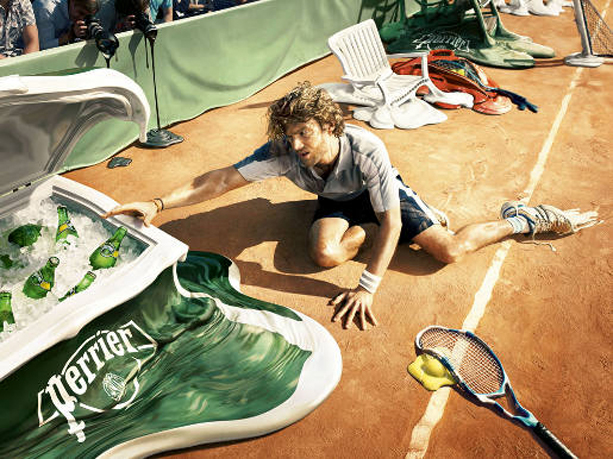 Heat Resistant Water – Back in 2009 Perrier presented itself as the drink that can withstand melting temperatures. Bottles of Perrier appear as cool as ever in the heat blistering environments of the tennis court, the night club and beach. The campaign won a Silver Press Lion at Cannes International Advertising Festival 2009.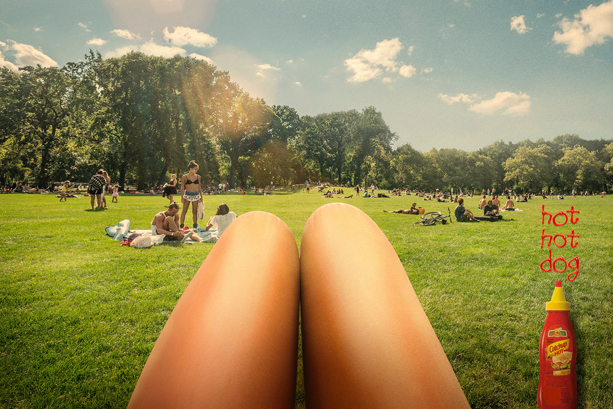 Hot Dog Legs – Not a beverage advertisement, but one that plays on a favorite summer meme, Mettre Alimentos based its summer ads on the "hot dog legs."