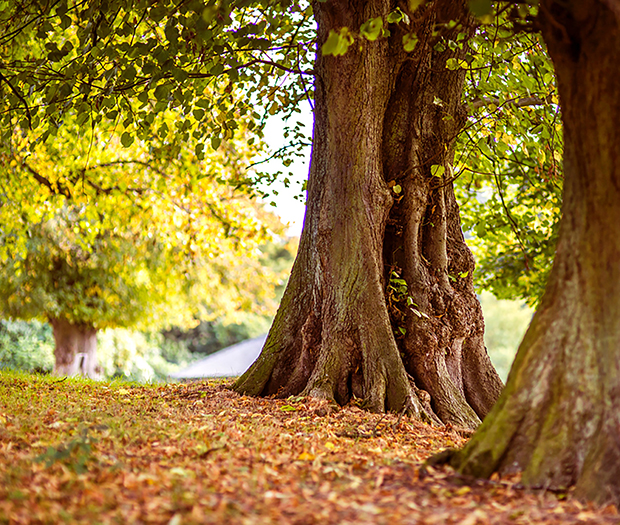 NPR's All Things Considered asked listeners to write and send in scripts for commercials that celebrate the small things in life, then turned five submissions into radio spots.
The idea originated back in 1972 when NPR's Susan Stamberg encouraged listeners to write commercials for the things that matter – live's simple pleasures. Back then listeners promoted things such as taking a walk, love letters and cumulus clouds.
Forty-five years later the more than 2,000 submissions included pitches for bonfires, breezes, silence and simple kindness.
The spots that were produced were non-commercial commercials for Puns, Trees, Nothing, Ear Scratches and Yummy Words. Below is just one of them – Trees – Submitted by Adam Drake of Broken Arrow, Oklahoma
My favorite part is hands-down the disclaimer: Trees may not be right for everybody. Side effects include tree houses, tire swings, fruit, shade, and woodworking. Please consult your biome before selecting a tree. Not every tree is right for every biome, enjoy trees responsibly.
Of course the radio ad for doing nothing rings especially true these days… Click here to listen to them all.