This Friday I will be exhibiting my creative "itch" as a first time participant in The Greater West Chester Chamber of Commerce's Fall Gallery Walk.
Over the years I have discovered that the need to express myself creatively means stepping away from the computer from time to time to create something totally hands on.
Having designed print materials for such a long time, I have a passion for paper in it's many decorative forms. A few years ago I came across a collection of  recycled handmade papers and was immediately driven to explore creating something unique. My technique entails the traditional decoupage process of cutting and pasting papers, including newspapers, books, maps, and even paper bark from a birch tree, in combination with paint.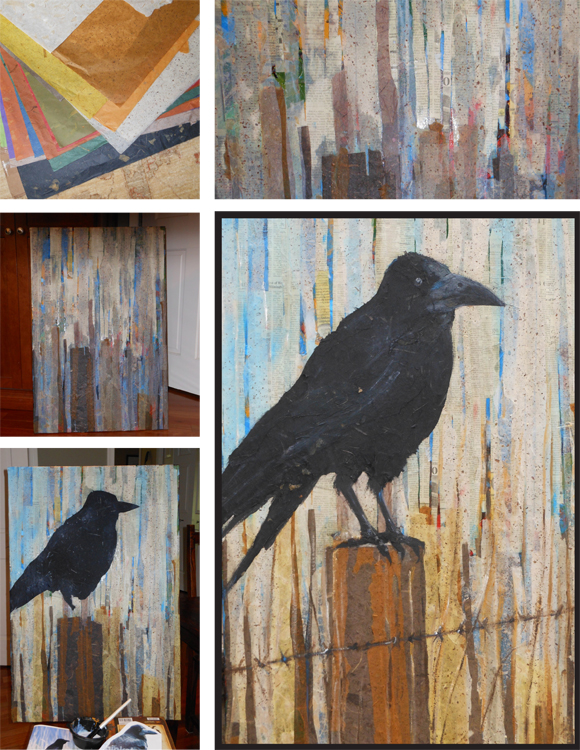 GALLERY WALK  |  Friday, October 4
Please stop by and say Hello.˚ My exhibit will be from 5pm – 9pm at the Fox Chase Bank on the corner of High and Chestnut Streets.