Jim Henson's Muppet puppets have been in the limelight lately. First the Muppets announced their comeback with a new show on ABC, then the Sesame Workshop struck a deal with HBO.
The new comedy series 'The Muppets' starring Kermit the Frog, Miss Piggy, Fozzie Bear et al, will see our fuzzy friends staring in a contemporary, documentary-style show that explores the Muppets' personal lives and relationships.
However, ABC was not so easy to convince that the new show would be a hit without seeing the new format first, so the producers were given a month to put together a pilot presentation. The pilot received standing ovations at Comic-Con and after weeks of fans' demands, ABC released the video online. Take a look for yourself.
UPDATE: The video is no longer available.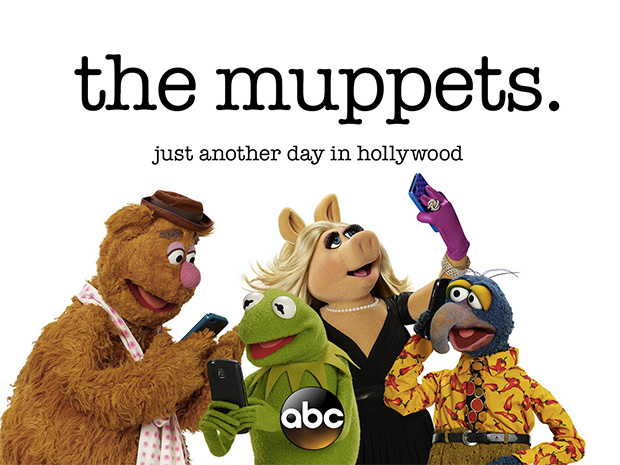 In other puppet related news, The New York Times reported on a deal between HBO and Sesame Street last week, that for the next five seasons grants HBO the rights to air shows first, with episodes being released on PBS nine month later. Sesame Workshop had been struggling financially and through the new deal more episodes will be able to produced (35 a year instead of just 18).
Of course the move from public television to the subscription-only channel does not come without backlash, but the production company had to find a new way to gather financial support for their program, in order to continue educating children. And as Forbes Magazine put it, "… little ones without the distinct privilege of parents with HBO won't be entirely bereft of felt-puppet fun, just a little behind the times. After all, it's not as if three-year-olds gather around the apple juice on Monday morning to talk spoilers for that week's Sesame Street."