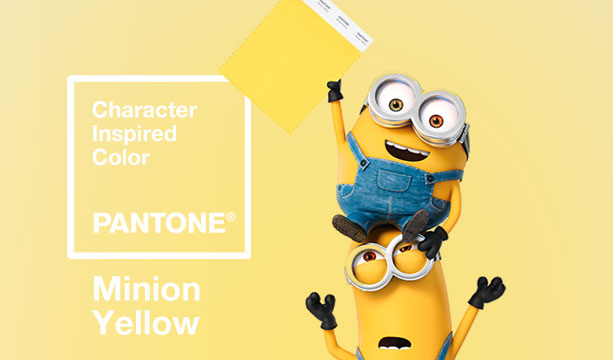 Pantone announced the release of its newest color – Minion Yellow – based on the bespectacled and bright yellow little creatures in the Despicable Me movies, which marks Pantone's first ever movie-inspired color release.
"Color is contextual and right now there is a desire for colors that are more vibrant and uplifting," Pantone Color Institute vice president Laurie Pressman said in a news release. "This is especially the case with the yellows, so given the worldwide popularity of the Minions, it seemed only natural to name a color after a character for the first time in our history."
For obvious reasons this is another color we can give two enthusiastic thumbs up.