Halloween is a frighteningly successful holiday – second only to Christmas in consumer spending. Americans spend in excess of $7 billion each year to celebrate this spirited day.
Halloween has undergone a social change from traditional family trick-or-treating to a full blown event for adults, nearly 70 percent of adults plan to celebrate Halloween. It's a time where marketers are truly expected to go outside the box with something surprising and different. When a brand introduces a playful spooky marketing campaign of their product or service, it can be a real treat for retailers.
In the spirit of things, we thought it would be nice to resurrect this Dirt Devil commercial from 2011 with over 3.3 million views – one of our all-time favorites:
And check out the ads below from across the interweb for some eye candy (pun intended):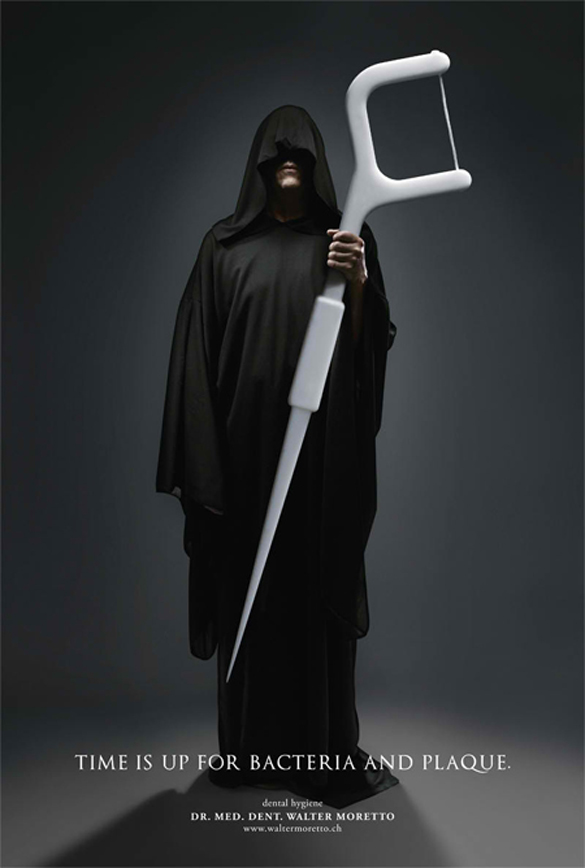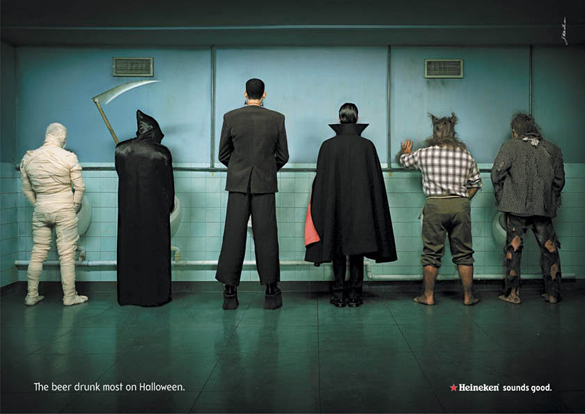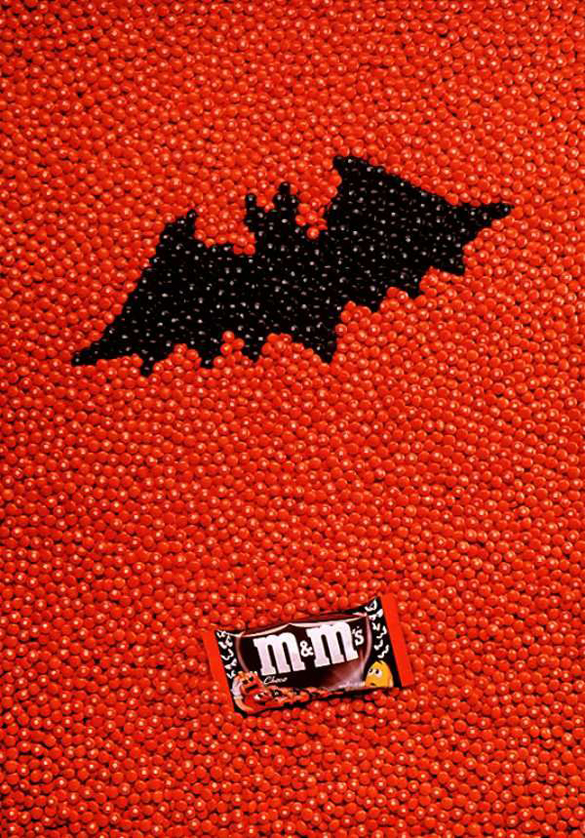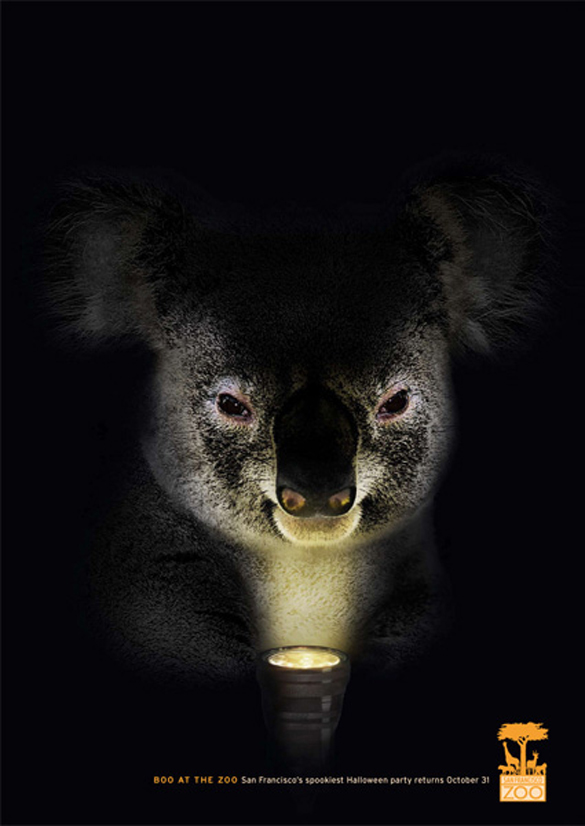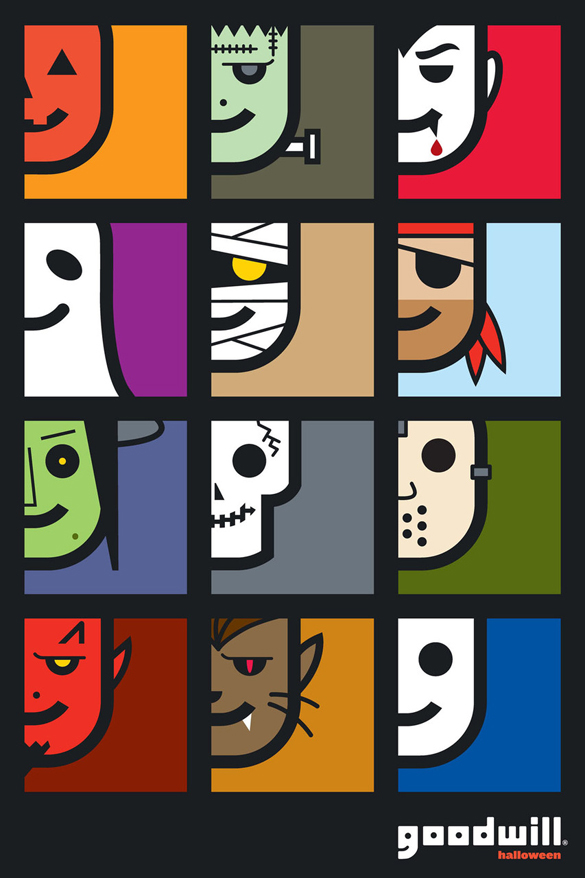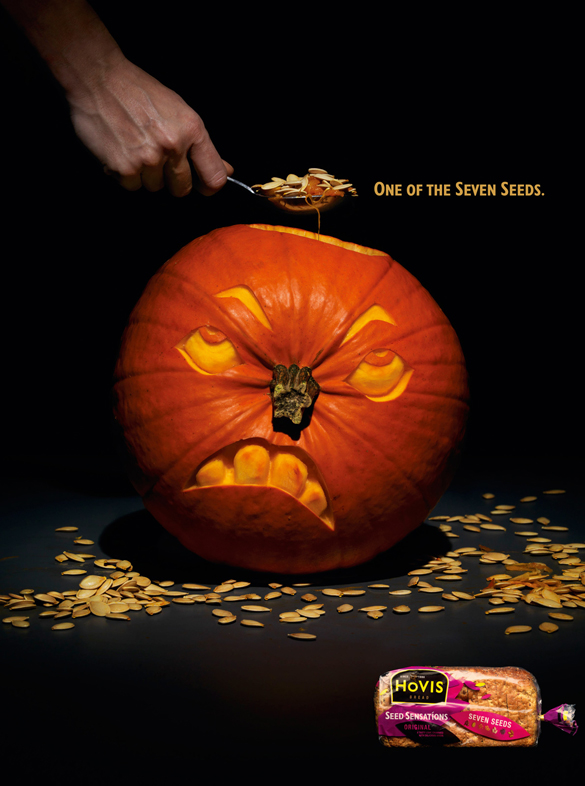 Any other cool Halloween themed ads or commercials we should know about? Let us know in the comments.